Do you want to buy organic, non-GMO foods & products for your family, sourced from local, clean environments with labels you can actually trust?
SHOP ONLINE
My 3yo daughter can detect a single molecule of chlorophyll in her food and reject a meal because of it, so you can imagine my surprise when I made some kale chips one day & she pretty much inhaled the entire batch! Kids, hey?  🙄  😆 Luckily for her...
read more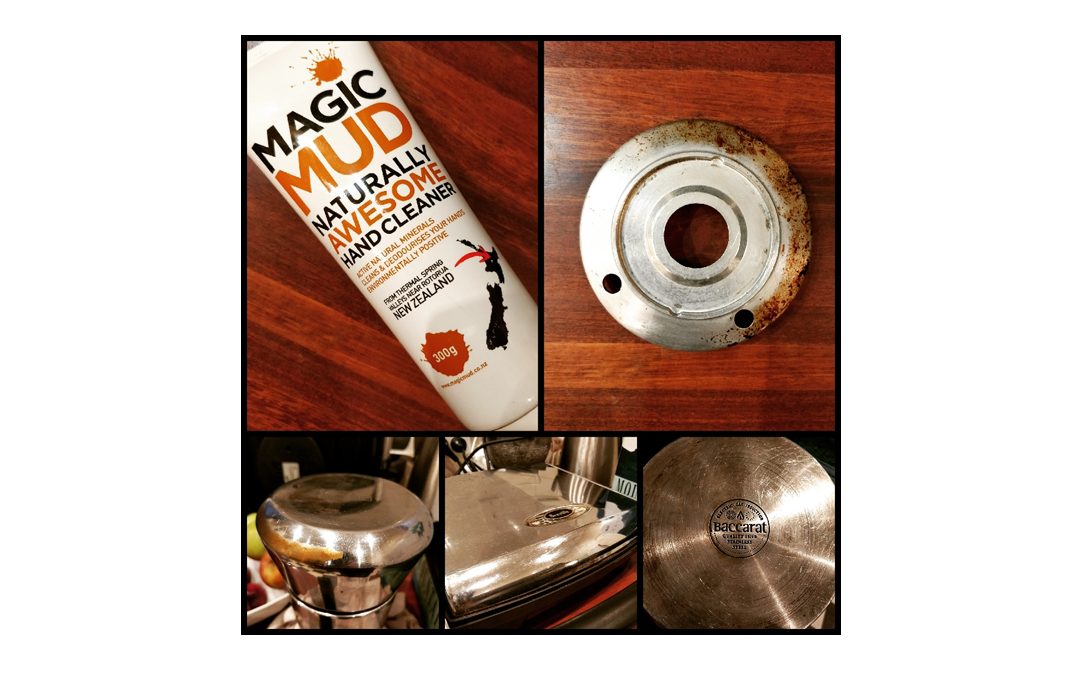 I've been experimenting with the Magic Mud Hand Cleaner (not the charcoal toothpaste of the same name) to see what it can clean besides hands. I love polishing metal to a shine, so this was so satisfying! I've done half of each surface so I can see the...
Grab yourself a cuppa.... I've figured it's time to share my experience with Changing Habits so you can understand why I'm such a fan.  It's a story of increased health & decreased weight that I've been meaning to share for a little while.  In fact,...
Ladies and gentleman, in case of emergency, an oxygen mask will drop from the compartment above your head.  Pull down firmly on the mask to begin the flow of oxygen and be sure to put on your own mask before assisting children or other passengers. ...
American author Gregg Braden, famous for his cancer-treatment theories presents this fascinating theory: that our emotions affect our DNA and that the collective power of thoughts, such as suggestion or prayer, can cure us of any kind of physical disease, including...
I heard the news of Louise Hay's passing yesterday via a post on a friend's Facebook page.  Social media is my main source of news these days, but I always verify the authenticity.  Sadly, this news was true & I have seen many tribute posts on...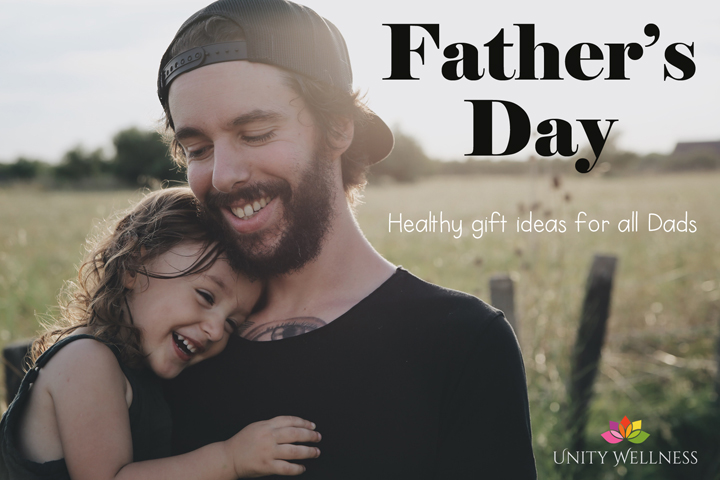 Father's Day is only a couple of weeks away, so if you're looking for something other than socks & undies this year, I have a few ideas below to suit Dads of all tastes. The Tech Head Whether on his phone or laptop all day for work, or he likes to...
As you approach your 40s, your reproductive years are starting to wind down, and that means changes in your hormones. These changes are inevitable, but the severity of your symptoms depends on your overall health and your knowledge of what is going on in your...
How fragrances in the products you use every day could be making you sick…very sick.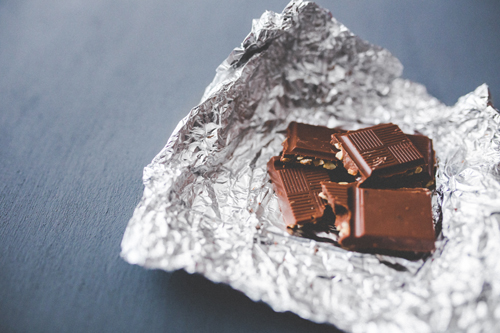 Pretty much straight after Christmas, the shops start filling their shelves with Easter goodies - usually starting with hot cross buns, but the chocolate easter eggs & rabbits are never far behind. While I prefer to avoid those that are filled with sugar...
With all the health-related information available these days, do you ever wish someone would just simplify it all into a few easy steps you could understand? I've had the pleasure of listening to Sydney Cardiologist, Dr Ross Walker speak twice in as many months.  The...