Do you want to buy organic, non-GMO foods & products for your family, sourced from local, clean environments with labels you can actually trust?
SHOP ONLINE
Follow my blog with Bloglovin Once upon a time......I was a Thermomix Consultant. I'd bought my Thermomix back in August 2009 on the recommendation of a friend.  I'd just sold my house so we had some spare cash to set ourselves up in the house my husband & I had...
read more
Now, I'm not usually one for cooked fruit, but late the other night I had a craving for something warm, sweet & spicy that I could not shake.  Usually I'd make a hot chocolate, but that was just not going to cut it on this occasion. (*cue gasps from fellow...
read more
For those of you who have not read Part 1 of this series can do so HERE. Before my daughter started Trio, I asked her some questions about what she was hoping to get out of the program.  Although I had my own motivation for asking her to do it, I wanted to understand...
In my business, I'm fortunate enough to get some fantastic sample products to show people, as well as to try out myself so I can share my experiences. During a recent tour of Australia, the CEO of the company I've joined forces with was telling people about his own...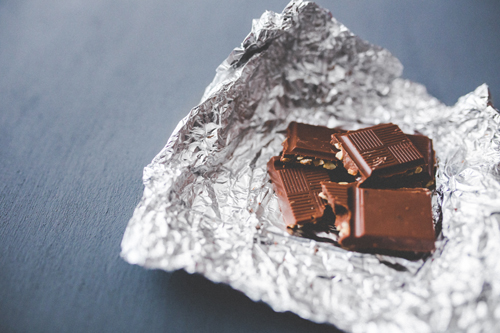 Pretty much straight after Christmas, the shops start filling their shelves with Easter goodies - usually starting with hot cross buns, but the chocolate easter eggs & rabbits are never far behind. While I prefer to avoid those that are filled with sugar...
With all the health-related information available these days, do you ever wish someone would just simplify it all into a few easy steps you could understand? I've had the pleasure of listening to Sydney Cardiologist, Dr Ross Walker speak twice in as many months.  The...